Includifi Pathway Courses
Equip today's students with on-demand advising tools for navigating on and off campus services and opportunities.
Provide 24/7 access to a comprehensive library of culturally responsive advising courses.
Includifi's Pathway Courses are a series of short, engaging and culturally responsive training modules that provide students with guided pathways and exercises to make the most of campus life, services and opportunities.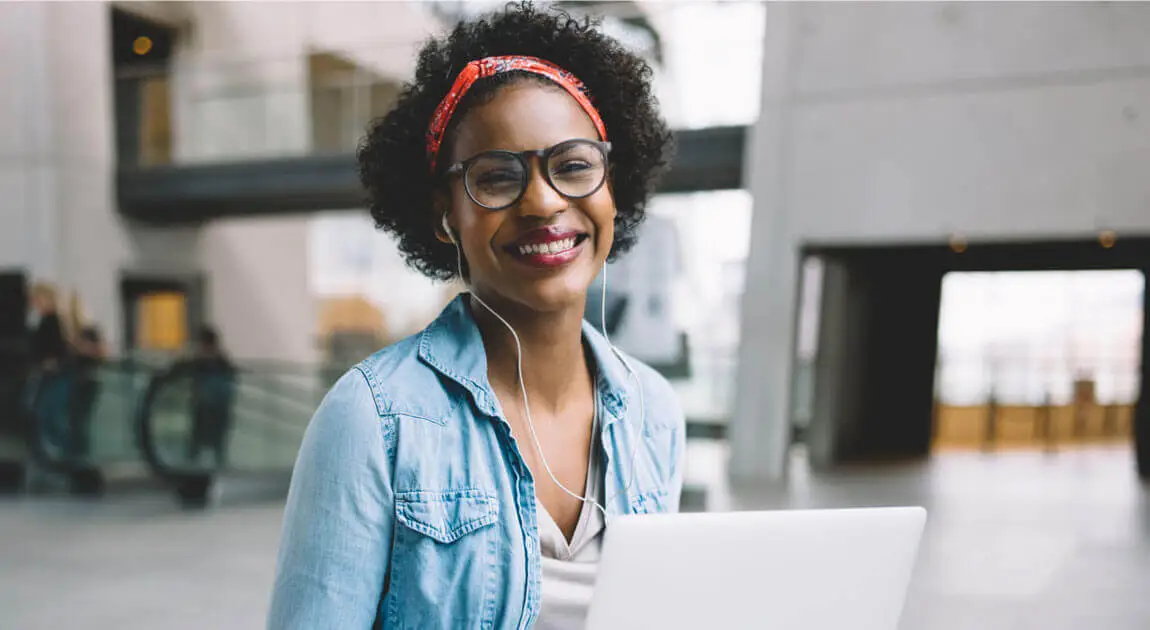 Leverage an asynchronous learning tool to expand the reach and impact of advisors.
Includifi's Pathway Courses equips professionals working to support student belonging, persistence and success with an out of the box solution that expands their reach, complements their work and saves time.
Course Bundles
Developed by diversity and student affairs experts, Includifi Pathway Course bundles consist of evidence-based training modules that focus on important areas of the higher education experience that are critical to increasing student belonging, retention and success.